REVIEWS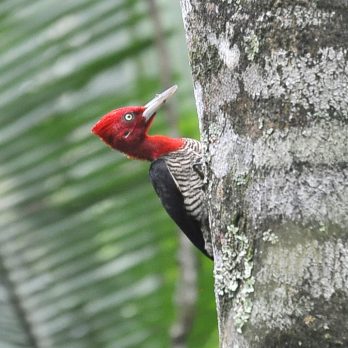 The most amazing 2 day trip to Itatiaia National Park , sooo many birds , lots of my favourite hummingbirds , butterflies, frogs ,bats & even a wolf!
Claire Feb 2020
Highly recommend a trip with him !
,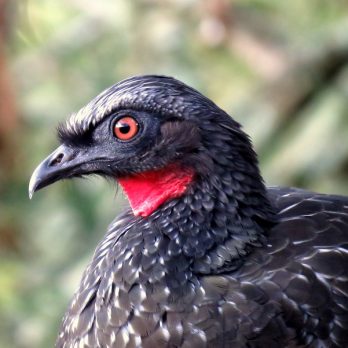 He is a great guide and he is great person.
Pierre Jan 2020
I highly recommend!
,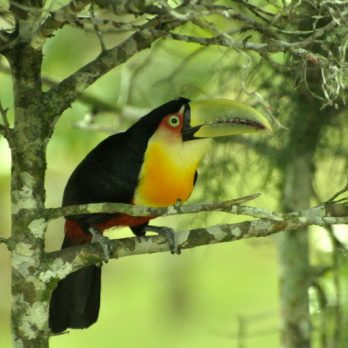 I arranged with Ricardo to spend two weeks travelling the length of Rio and Sáo Paulo states in search of the region's special mammals and birds. Ricardo handled all the ground arrangements impeccably.
Keith Nov 2019
Highly recommended
,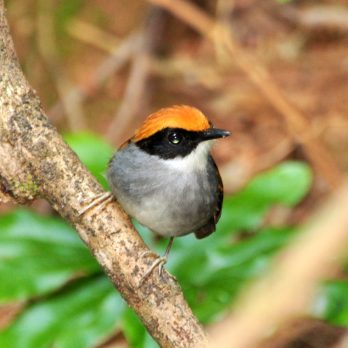 Birding with my teenage son was the best part of our Rio trip, thanks to Ricardo!
Carmem October 19
A terrific birding experience.
,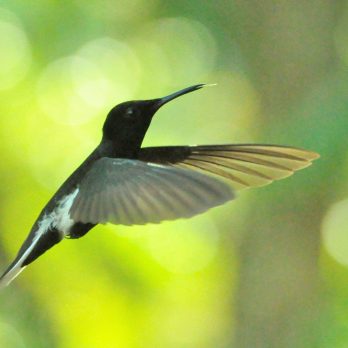 We really enjoyed his soft spoken company and we felt very safe with his driving. Very highly recommended!
Brian and Linda Feb 19
Everything we could have hoped for in a birding guide!
,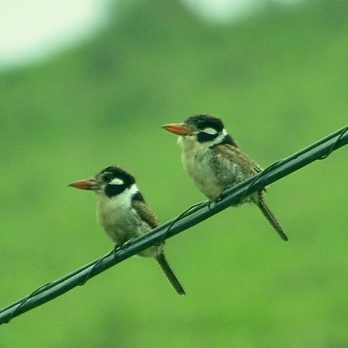 He had a relaxed pace and persevered until we got to see each target bird. One of our best birding experiences ever!!
Greg and Lara July 2019
Fantastic birding
,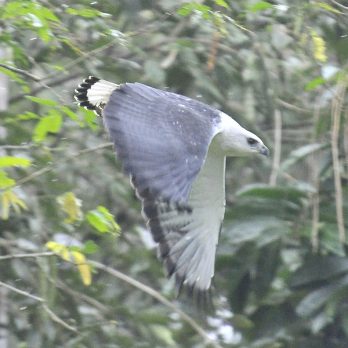 I would go birding with him again in an instant. He is a great guide in general and a keen and knowledgable birder which is most important.
Ingela may 19
Fun intense days with lots of birds
,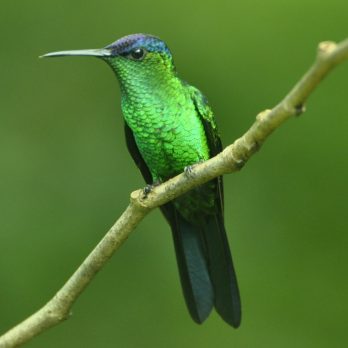 In a short period of time you feel like you've known him for years.
Dick Feb 19
I look forward to birding with him again.
,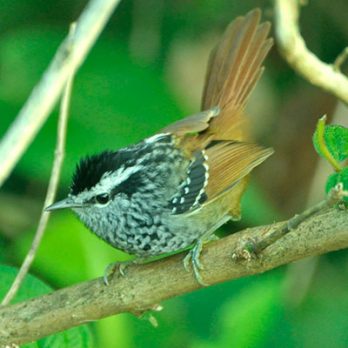 I am pleased to say that our actual experience far exceeded our expectations. If you decide to do one of these trips, then I am confident that you will not be disappointed .
Geoff July 18
A wonderful week in the Atlantic Rain Forest of Brazil
,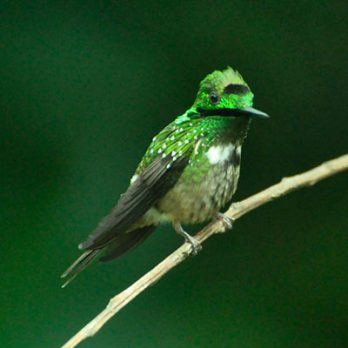 I can recommend Ricardo Barbosa's services without reservations of any kind.
Prof. Geoff and Dorothy Chambers
New Zealand,
RICARDO BARBOSA
I was introduced to birdwatching by Tom and Heidi from Florida on the early 90's. It was love at first sight and it changed my life for the better. My first bird on the binoculars was a gorgeous Brazilian Tanager. Since then I have explored almost every corner of the state of Rio learning voices and sites. In 2012 I started Pica-pau Tours and have traveled with birders of all different levels and countries.
I graduated journalist in 1986 and changed my career to tourism in 1989.