REVIEWS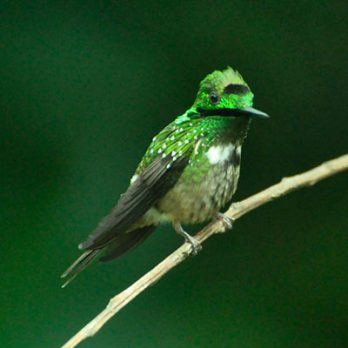 I can recommend Ricardo Barbosa's services without reservations of any kind.
Prof. Geoff and Dorothy Chambers
New Zealand,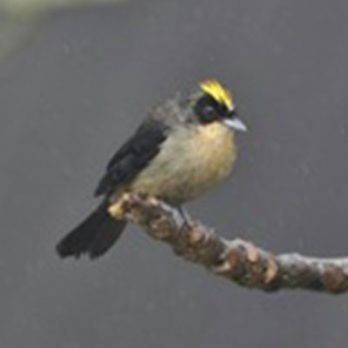 "Fantastic bird experience in Rio de Janeiro"
"Booking via email went easy. Ricardo is a great birder and has a lot of experience He gave me the time to shoot a lot of pictures. Very recommendable guide ! Many thanks for having one of my highlights in Brazil with him !"
Stijn E
Stijn E, Belgium
Superb Brazil Bird Trip
Dave and Cara Mudd
"Ricardo is an excellent organizer, he plans the best accommodations, the best food, and the best birding sites to maximize your lifelist. Ricardo does it all and for a reasonable price. We were blown away !!!"
Dave and Cara
Port Perry, Ontario, Canada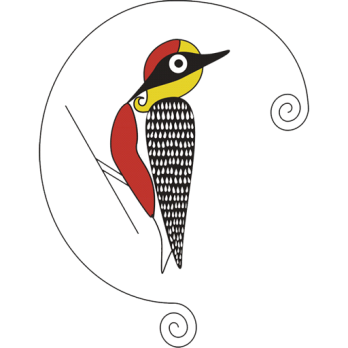 Great Guiding in SE Brazil
It was a great pleasure to work with Ricardo. His extensive knowledge of the area we visited ensured that we made the best use of our limited time in Brazil. He also handled arranging our accommodations. We highly recommend Ricardo and Pica-pau Tours. You will not be disappointed!
Shanna M
Shanna M, USA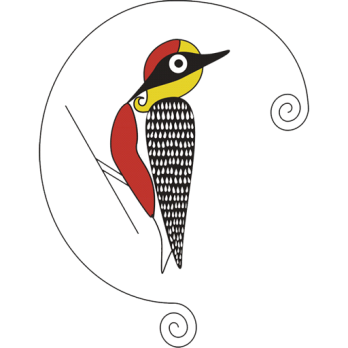 Excellent birding in Tijuca Forest
If you want to do some birding whilst in Rio then Ricardo would be an excellent choice for a guide. He also does longer tours and if we do return to Brazil we would be more than happy to use Ricardo as our guide.
Mike L
Mike L, UK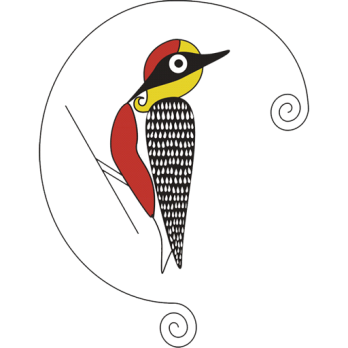 Fabulous birding tour based in Rio
I highly recommend all of his tours!
Michael S
Michael S, CA
RICARDO BARBOSA
I was introduced to birdwatching by Tom and Heidi from Florida on the early 90's. It was love at first sight and it changed my life for the better. My first bird on the binoculars was a gorgeous Brazilian Tanager. Since then I have explored almost every corner of the state of Rio learning voices and sites. In 2012 I started Pica-pau Tours and have traveled with birders of all different levels and countries.
I graduated journalist in 1986 and changed my career to tourism in 1989.